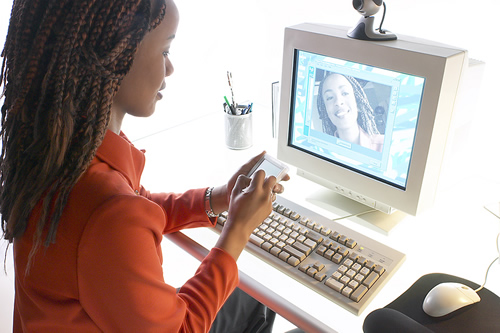 All courses in the Business Department are digital. Each class meets either in a full computer lab or has a class set of iPads for student use.

Students work from their X2 portal on teacher assignments and submit their assignments to the teacher digitally.

Research is done from their desktop for current business news.
Business databases for student access contain cases to be reviewed, discussed and shared.


Students in the capstone class, work on authentic, real world issues which are proposed by local businesses. Students refine the problem, research current practices, brainstorm solutions and report them out to the business.